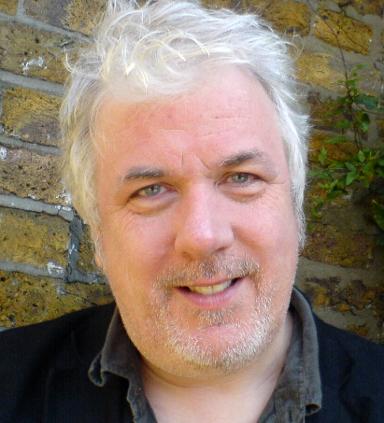 Nick Hennegan
Director.
Nick Hennegan was born in Birmingham, England. His Mom said he was, "more trouble than all her other kids put together."
He felt sorry for his Mom. Being from a council estate social housing project his career choices were limited. He tried to do the right thing for his Mom and get a proper job after he left school at 15, but his Dad's factory closed and everyone got laid off, so he tried other things.

Now he mainly writes and directs, after working for BRMB and BBC Radio. Although he set up the Maverick Theatre Company on his old council estate in Birmingham to encourage new audiences to try theatre. And he was the first in his family to eventually get to university and now has an M.A. in Creative Producing. And he's won a few awards directing. And worked at Shakespeare's Globe. And won a bursary from The Society of London Theatre for producing. And 5* Edinburgh Festival reviews and world tours for his Shakespeare and Charles Dickens adaptations. And a Guinness Award through the Royal National Theatre. And A Sony Radio Award. And he was nominated for 'Creative Briton'. And 'Midlander of The Year'. His first short film was selected as an NBX winner at the Edinburgh International Film Festival. He does a weekly radio show called 'Literary London' on Resonance 104.4fm. And his PODCAST has been selected as the second MOST POPULAR OF THE TOP FIVE BOHEMIAN PODCASTS TO FOLLOW on the internet, by Feedspot. And his last screenplay was voted one of the top 20 in the UK at the Cheltenham Film Festival with great feedback from a number of places, including the organisation behind the Oscars. And he's set up a new agency, called MaverickTalent UK.
His Mom might think this is showing off a bit, but Nick is quite relieved the factory route was shut off for him after school.
Contact Nick:
E-mail: nick@nickhennegan.com
I'm back at the Edinburgh Festival post Covid, directing the WORLD PREMIERE of a new play, Winston and David, about Winston Churchill and David Lloyd George, written by his great-great Grandson, Robert Lloyd George! And for the first time, with Underbelly, instead of Assembly. Come and see us 28th and 29th July 2022 for a preview in London. Or come and visit us in Edinburgh in August.
The First Reviews are in..!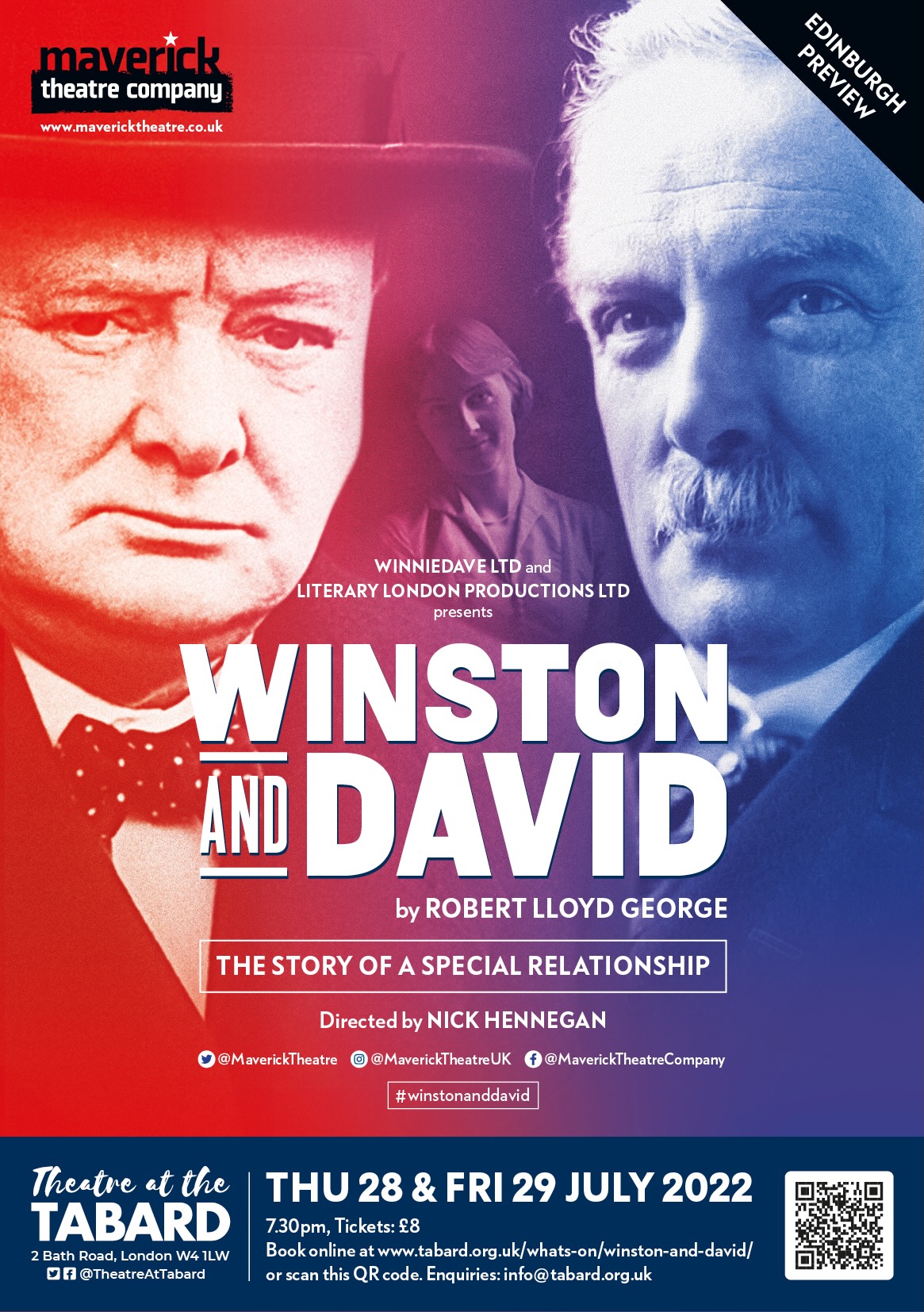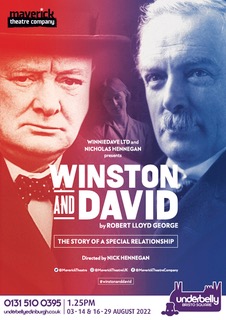 otherCurrent Maverick Theatre Company Events...
(Click on the green box for details.)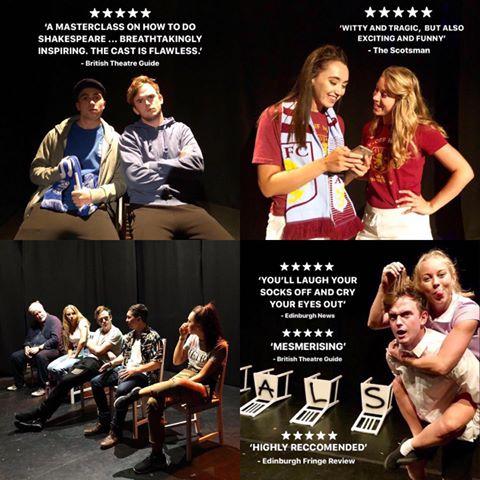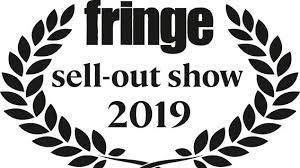 Nick has a number of writing, theatre, film, radio, TV and digital projects he'd like to get off the ground. And there's a few investment opportunities too!
© Copyright Nick Hennegan 2022