Here are some of Nick's projects ...
www.MaverickPeoplesCompany.com
www.TheLondonLiteraryPubCrawl.com
www.TheMaverickTheatreCompany.com
NEW. The Hammersmith and Fulham People's Theatre Company
'LITERARY LONDON' -Weekly radio show on Resonance 104.4FM London
NEW - Soho Literary Festival.
New SCREENPLAY: Georges Seventh Dimension
New CHILDRENS ANIMATION: Chiristopher The Club-Footed Pigeon
New TV SIT COM: Down The Pub.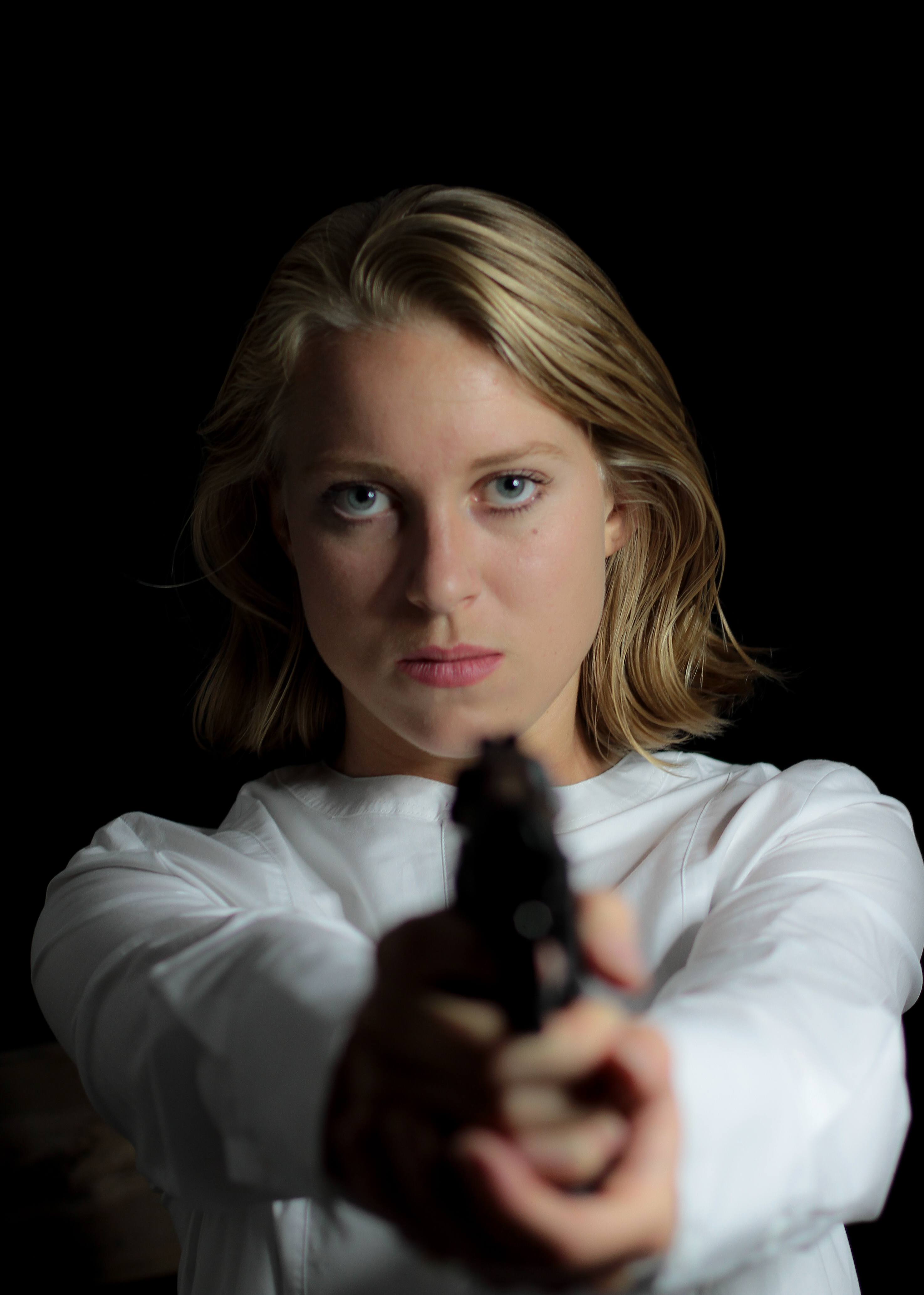 Picture by Nukki: Kizzy Dunn in Hamlet-Horatio's Tale written and directed by Nick Hennegan.
And there's a book too..!
© Copyright Nick Hennegan 2020